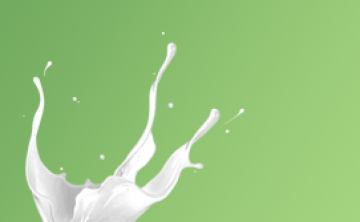 We are distributing many kind of raw materials for Paints, Plastic,Inks,and Construction Chemicals
»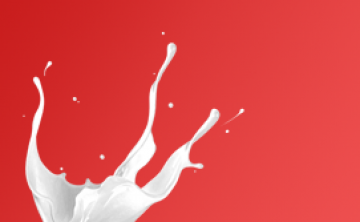 Latest news
Successfully Build Our Ultramarine Pigment Factory, The total investment is 2 million yuan,which we occupies part of the shares. Our Factory mainly produce ultramarine blue 462 and blue 463 with good
»
MULTICHEM COLORANTS PVT LTD in continuously improve  products brand road since  established . Our sales are from the domestic market to overseas; from low-end paint paint pigments to  high-end ink
»
About Us
Manufacturer and exporter of ORGANIC AND INORGANIC PIGMENTS POWDER AND EMULSION applicable for PAINTS,PLASTIC, RUBBER, PAPER, DETERGENT
We are growing at a fast pace and are known for manufacturing and exporting quality products to our esteemed domestic and international clients, that are imported from reliable vendors.
We highly emphasize on quality standards and parameters to achieve great customer satisfaction.
Testimonials
 One of the best pigment supplier in the Color Industries.