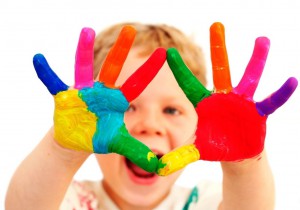 Who we are
We offer an extensive range of Pigment Powders and Emulsions applications in various industries such as Paints ,Textile, Leather, Ink, Plastics and Paper. We market our Organic pigments powder and emulsions under the brand name"SYNORG" and Inorganic pigments under the brand name : "SYNOX".
We have continuously excelled under the able guidance of our mentor,Mr. PRAKASH GOPAL DODA. His tremendous industry experience of 15 years, and in-depth knowledge has helped us to meet and customize the exact demands of our clients timely over the years at competitive prices, thereby achieving highest customer satisfaction. Our product range is renowned for its ease of use, high quality and maximum reliability.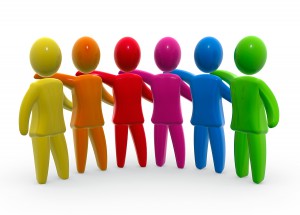 Our Team
We at MULTICHEM COLORANTS PVT LTD receives the services from a team of highly trained and experienced professionals with excellent team spirit and coordination in work execution. It is their expertise and extreme professionalism that enables us to complete bulk orders within the given time frame.
Our team of experts work towards increasing the production rate of chemicals keeping in mind all the standard quality parameters and helps us to deliver the quality products to our eminent list of clientele across the world timely. Our team of quality controllers, chemical engineers and R & D experts provide guidance to the technical team that helps in providing the best quality range of Pigments.
Our Infrastructure
In order to maintain stable functioning of our business ventures, we have 2 factories that are facilitated with an advanced infrastructure spread across a sprawling area of 1500 SQ.YARD and 2400 SQ.YARD. It also boasts of the latest hardware and machinery and has a massive installation capacity of 1000 MT annually.
All the facilities that are required for quality production are installed in this factory unit. Our state-of-the-art infrastructure is installed with up-to-date CAD and CAM facilities. It has Well-developed research laboratories that helps us in checking the quality of our dyes and maintaining its PH value. Our superb infrastructure helps in manufacturing and exporting a wide range of international quality Industrial Pigments.
We have diverse departments for manufacturing, quality testing, packaging and warehousing, R & D, and marketing which help us in meeting the requirements of our clients all across the globe within predetermined time frame at efficient cost.